Art of Vedas Associates and Collaborators
At Art of Vedas, we believe that Ayurveda is a gift that should be shared with the world. That is why we are committed to working with a team of dedicated associates and collaborators who are passionate about spreading the wisdom of Ayurveda and helping people achieve optimal health and well-being.
The Art of Vedas Community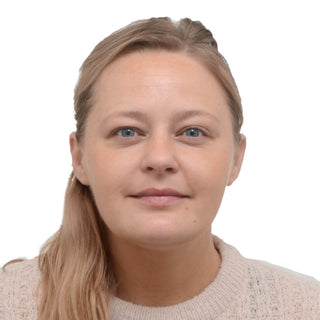 Ms. Edi
With a deep-rooted passion for Ayurveda and its transformative powers, Edita, our co-founder and sales head, spearheads Art of Vedas' mission to bring the wisdom of ancient herbs to modern wellness seekers.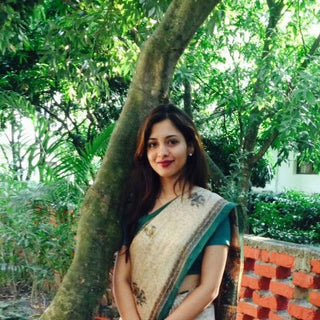 Dr. Richa
Embark on a transformative wellness journey with Dr. Richa, our experienced Ayurvedic doctor at Art of Vedas, who offers personalized consultations and guidance to help you achieve optimal health and well-being.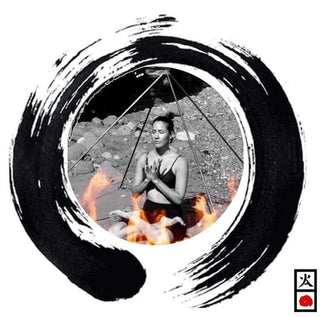 Ms. Ananda
Immerse yourself in the rejuvenating power of Ayurveda with Ananda, our certified Yoga instructor and Ayurvedic Beauty specialist at the Agni Project, Spain, who offers a holistic approach to wellness and radiant beauty.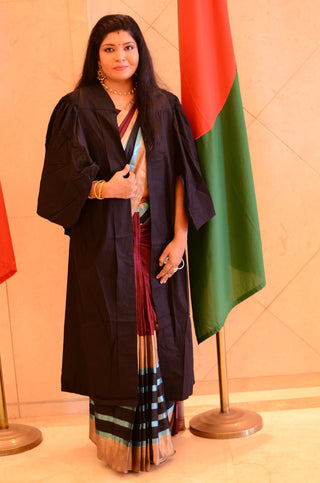 Ms. Gayathri
Discover the healing touch of Gayathri, our experienced Ayurvedic practitioner, who offers personalized treatments and consultations to restore balance and harmony to your body and mind.
Are you a passionate Ayurveda practitioner seeking a fulfilling career path and the opportunity to make a positive impact on the lives of others?
Join the Art of Vedas Associate program and be part of a thriving community dedicated to promoting holistic wellness and empowering individuals through the transformative power of Ayurveda