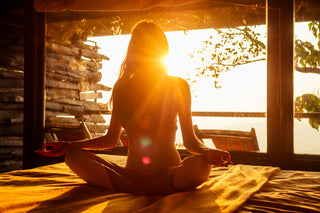 Our Ayurveda Journey
At Art of Vedas, we are more than a skincare and wellness brand – we are a culmination of passion and tradition. Nestled in the heart of the Amsterdam, The Netherlands, our journey began with a profound respect for Ayurveda's wisdom. Guided by this ancient science, we crafted a brand that harmonizes modern living with timeless wellness.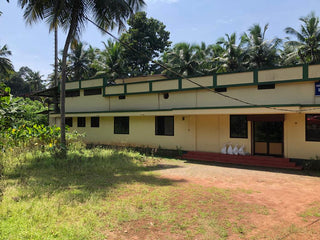 Expertise
Our roots extend to the vibrant landscapes of India, where our organic farms flourish. Here, under the nurturing sun and earth, our team cultivates the very herbs that infuse our products with vitality. From seed to serum, every step is overseen by our dedicated experts, ensuring purity and authenticity.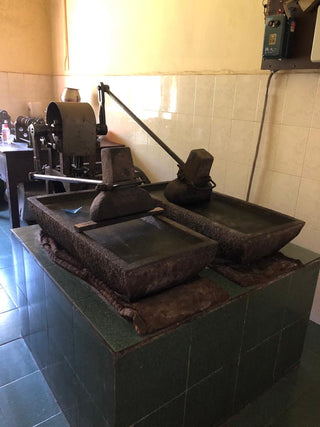 Authenticity
Our dedication to authenticity resonates through our manufacturing process, where every product is meticulously crafted by hand using fresh, organic ingredients.
Our Range of Ayurvedic Offerings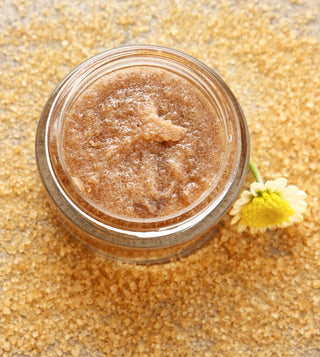 Ayurvedic Skincare
Explore our range of products crafted to harmonize your skin and spirit.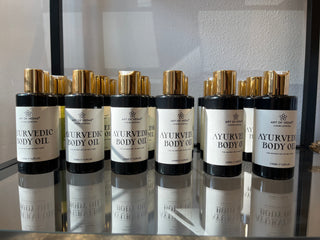 Holistic Wellness
Immerse yourself in the rejuvenating embrace of our holistic wellness rituals.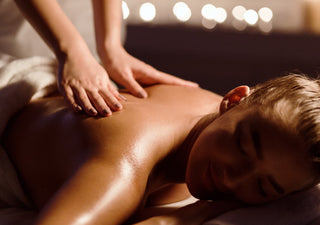 Ayurvedic Treatments
Ayurvedic Beauty and Wellness therapies for ultimate relaxation and balance.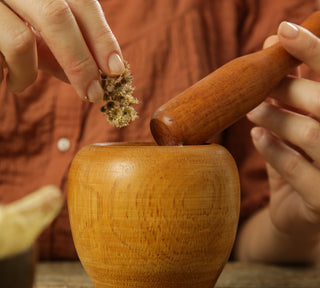 Guidance

Embark on a journey to well-being with our customized Ayurvedic consultations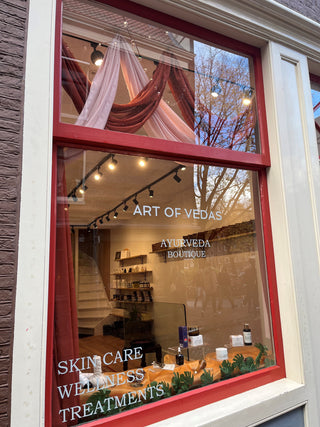 Our Location
The Netherlands
Runstraat 31, 1016 GJ, Amsterdam
Tuesday to Sunday: 11:00 - 18:00
+31-628535633
info@artofvedas.com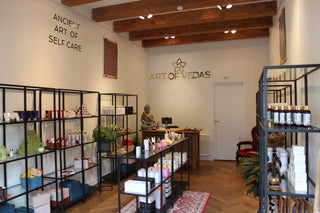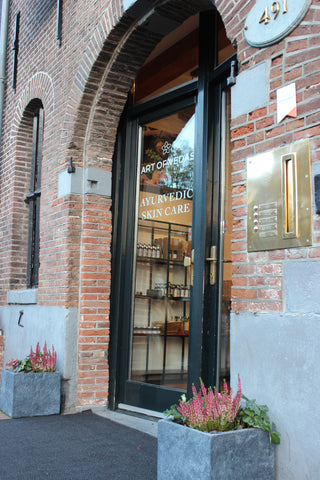 Art of Vedas opened its doors in 2022 in the heart of Amsterdam's vibrant Prinsengracht neighborhood, marking the beginning of a journey to transform the way people experience natural beauty and wellness.